2021 HR FILE MANAGEMENT GOALS: IS YOUR COMPANY BEHIND THE TIMES?
Free content from DynaFile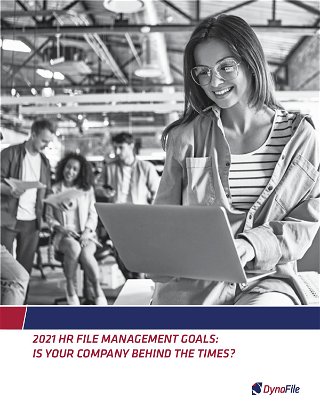 COVID-19 presented companies with a multitude of challenges in 2020, exposing process inefficiencies in many areas of business, not the least of which being HR. Is your HR file management strategy keeping up with the times?